ABOUT US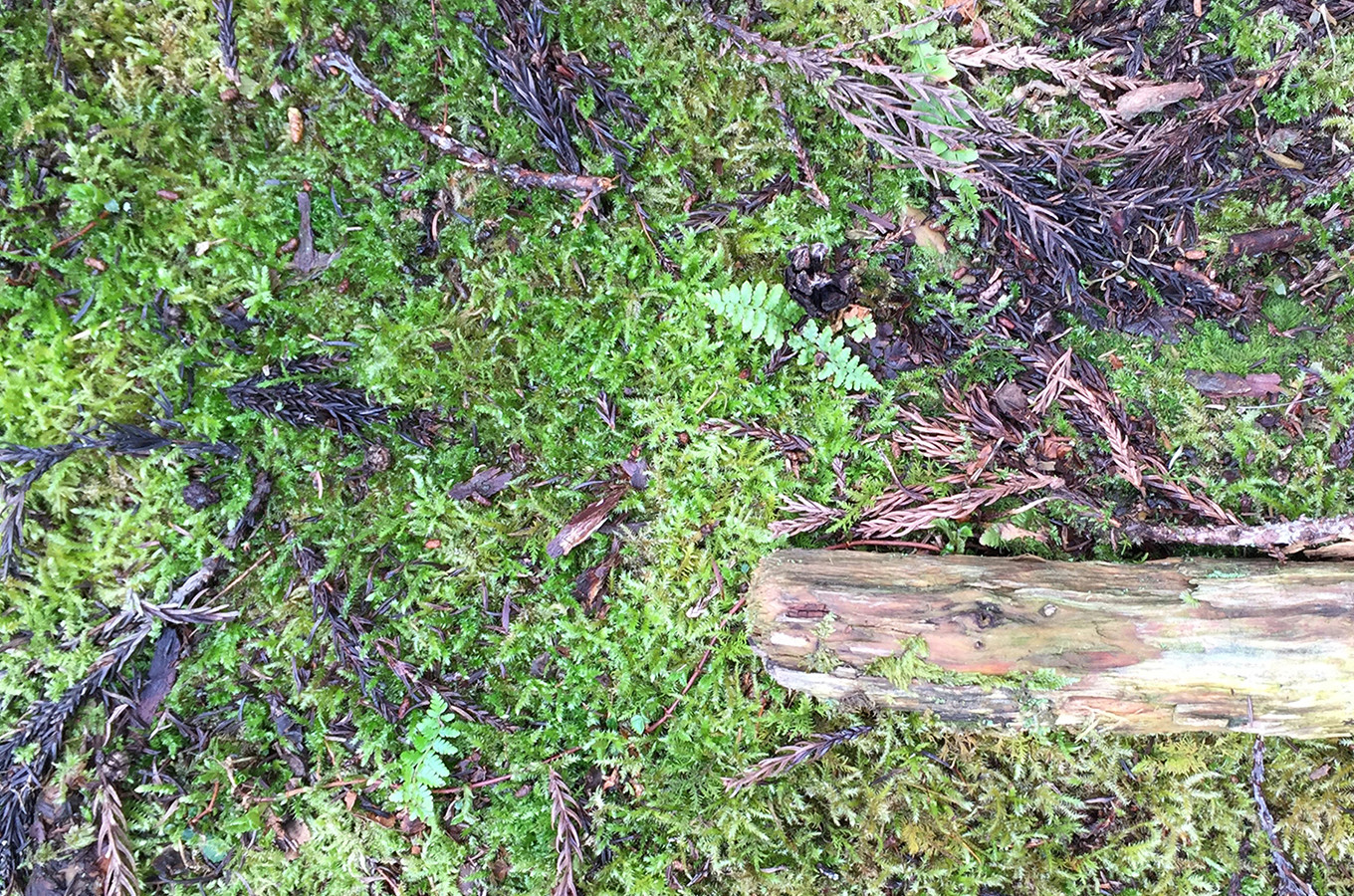 The room has a comfortable antique smell and feels very open spacious because of our open kitchen.
The rooms are surrounded by herbs and green on the terrace and offer relaxation like your
"HOUSE—hold."
Fresh ingredients are delivered daily from producers all over Japan.
We use particular French cuisine techniques to withdraw the power of the ingredients.
Homestyle dishes are made simple with only a combination of ingredients without using much.
So to speak this is "TOKYO DISHES" at present day.
Also, our menu using the foundry cooker "STAUB" is one of our specialties.
Please enjoy the attractiveness of the ingredients and the pleasure to eat with wide selection of
natural wines.
JOURNAL
NEWS
GW Holiday

- MAY 1 - MAY 6, 2019 -

We thank you for always giving us your patronage to HOUSE.
This time, We are to hold POP-UP Restaurant at『Bouley at Home』, the restaurant is by David Bouley, who has received high marks from around the world in New York, Manhattan.
For that reason, We're afraid that HOUSE will be closed during May 1–May 6,2019.
We will also be preparing for『HOUSE Brooklyn』, which will open this fall.

We're sorry for bothering you, but we appreciate your cooperation. HOUSE TOKYO meets SAKE CALIENTE NYC at Bouley at Home
※ We will reopen HOUSE as usual from May 7, 2019. Please continue to give us your support.

HOUSE start tasting course.

- JUNE 1, 2017 -

As our history reaches our 10th year, HOUSE has decided to start a Tasting course from June.
After a lot of thinking, we've finally decided that"We'd like you to have a lot of seasonal dishes."
The Tasting course is for advanced reservations only but please feel free to try it.
Reserved